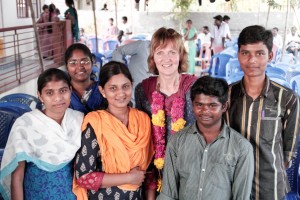 With our campaign for better education for young people in India, we support the training on computers, tailoring and beauty culture. In addition, we provide scholarships to students in public and private schools, colleges and universities.
Here, you can find information on our projects:
Thank you very much for your support!